Nov 24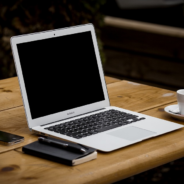 Less. It's often been said that less is more. For those of us who lean towards a more technology-inspired lifestyle it can often be challenging not to try out the next new thing. One more app, one more device, one more Linux distro. But maybe, just maybe, sometimes we're better off seeing what we can accomplish with what we have, and maybe churning out a bit more stuff with a bit less gear.
Credits
Episode produced by Keith Murray
Home screen picture courtesy of MaxPixel
Standard Podcast [ 29:47 ]
Related Posts
---
May 28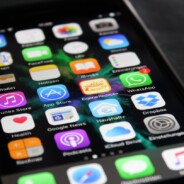 Home Screen?
You want to know what's on Knightwise's home screen? This is the episode for you. Knightwise talks about all the key apps on his shiny new iPhone and how he uses those to get things done, and maintain his slider's lifestyle.
Links
Music
Credits
KW1109 What's on my iPhone [ 1:14:49 ]
Related Posts
---
Apr 09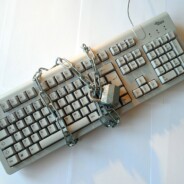 With all the news lately about the risks to your online privacy and personal information knowing how to look after your data has become an essential skill. It's not too difficult to do this at home where you have full control of your environment, but what do you do when you're at work?
Links
Music
Credits
KW1108 Protecting your Privacy at Work [ 42:46 ]
Related Posts
---
Mar 22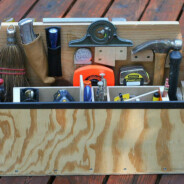 We're back! It's the first episode of 2017. Knightwise reinforces the sliders ethos by kicking Linux to the curb — well sorta.
Links
Music
Credits
KW1107 Let the Technology Work for You [ 40:59 ]
Related Posts
---
Nov 14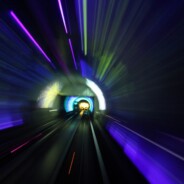 What happens when Knightwise and KD get to chatting during an early morning commute? Episode KW1106: PodSafe Tunnels.
Links
Music
Credits
KW1106 PodSafe Tunnels [ 41:13 ]
Related Posts
---
Aug 09
The knightwise.com podcast is back this week with a splash of cold water and a dose of plain old common sense. This week we talk about some strategies to keep you, your devices and your data out of nefarious hands. Vigilance, my friends.
Links
Music
Credits
KW1105 60 Minutes of Common Sense [ 1:28:33 ]
Related Posts
---