Dec 23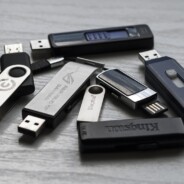 This week Knightwise dives back into a topic to help you make better use of hostile foreign computers. With the proliferation of high-speed high-capacity USB thumb drives it's easier than ever before to carry your computing workload with you and run your life from a stick.
Links
Credits
Episode produced by Keith Murray
Home screen picture courtesy of MaxPixel
Standard Podcast [ 26:28 ]
Related Posts
---
Dec 08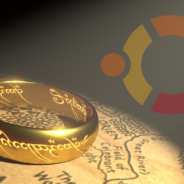 Sometimes the way to achieve "less" is to make more use of the things you already have. If the thing you already have is a fairly powerful old laptop, what you may find is that it makes the perfect home server. This week Knightwise tells us all about the laptop with the new lease on life.
Credits
Episode produced by Keith Murray
Home screen picture courtesy of PixaBay
KW1202 - One Linux to Rule Them All [ 24:24 ]
Related Posts
---