Jun 26
This week's show is an in-depth look at the Surface Pro 3 from Microsoft. We tackle the hardware, the software and the applications that make this device a contender for a daily driver. We also have another great track from Daniel Messer. Let's get into it!
Links
Music
Credits
KW1004 Microsoft Surface Pro 3
Related Posts
---
Jun 12
This week Knightwise travels to the Acer Green show and brings a couple of interviews with from the show floor as well as some "live" music.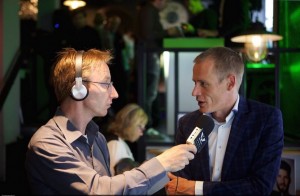 Links
Music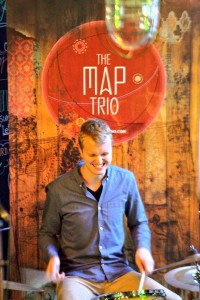 Credits
Related Posts
---
Jun 03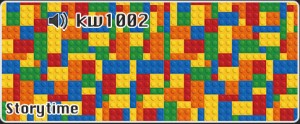 This week's edition of the Knightwise.com podcast brings another installment of Storytime. Sit back and relax to some tunes selected by the Cyberpunk Librarian, Daniel Messer, and two stories from the archives: "Offline" and "When Wanting is More Pleasing than Having".
Links
Music
Credits
Related Posts
---