Working from home used to be a novelty: Something new, something different. Gone were the commutes or waiting for paint to dry while stuck in traffic, we could rule the world from our home office. It was all still just temporary .. right ? Fast forward a couple of months and in month number 9 of the telework-marathon, things started to sink in: Our home office is no longer a temporary office, its going to be our 'primary' office.
And that "primary office" also houses a "primary workstation". That one workhorse that you use 8+ hours a day to get your own geek on or to connect to the cloud services of the client. What I started to notice was that that machine no longer HAD to run Windows. We all know that by now our "Browser" is an operating system, so it doesn't really matter WHAT you run under the hood, or do you?
Linux does have some perks Windows just doesn't have
Turns out it does, aside from running 10+ tabs in 2 different browsers, I do wanted my machine to do something extra. Chat a little on IRC, mount and ssh share on a remote server, do some Rsync. Something Linux could do in a jiffy, Windows could … not.
So for fun (and to mix things up a little in this very boring lockdown) I treated challenged myself to "run the show" from a Linux machine for a day .. and it actually worked out pretty fine.
Aside from never having to wear pants, we can also run any OS we want.
The combination of working remotely for the client (99% cloud based systems) and having my own company's systems being cross-platform friendly means that a 2009 iMac with an SSD drive running Ubuntu can be my daily driver should I want to. So aside from the fact we never have to wear pants to work again, we can now also run just about any OS we want.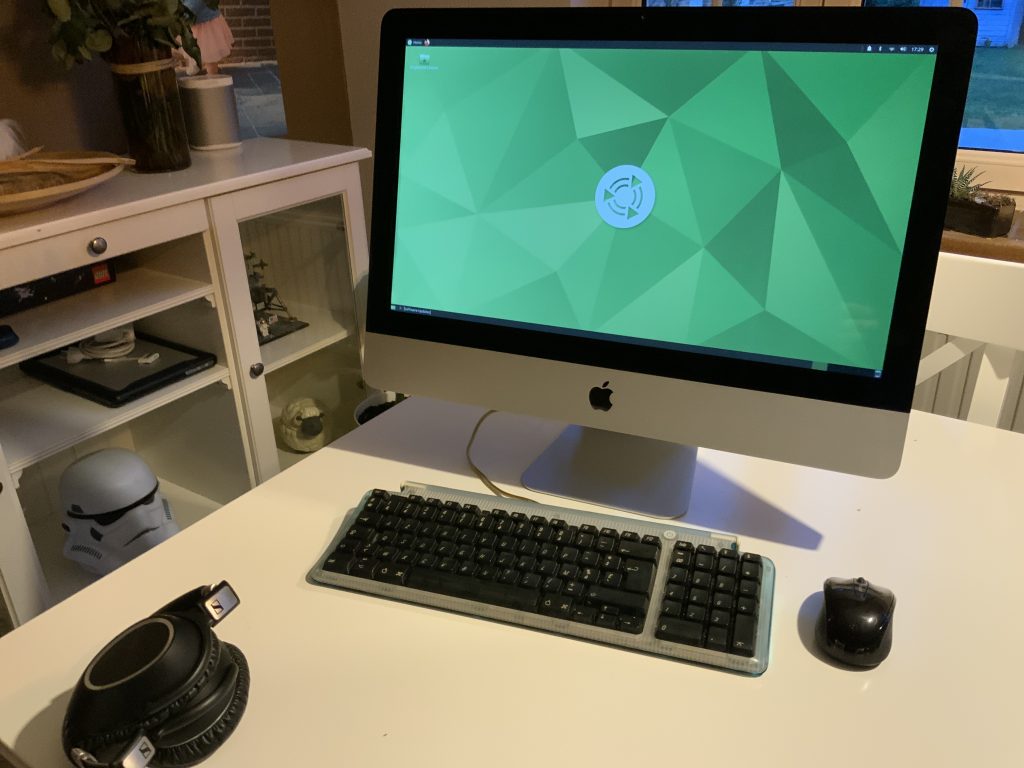 Related Posts