Podcast week : "The cross platform lineup".
Dec 20
Five days is of course never enough to cover all the good podcasts you want to listen too. There are just too few hours in a day to cramp all that good content into your puny little mind. But we did think that you just HAD to get the rest of our list. Beware for cerebral overload should you subscribe to them all … but here we go : Straight from our podcatcher to yours .. The list.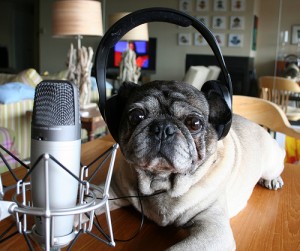 Windows
Linux
Mac (and IOS)
Android
Security
Music
General knowledge
But of course there is more. We just scraped the surface of the awesome thing that is called podcasting. There are plenty of other podcasts out there that will give you hours of entertainment and education .. right from your mobile device (or computer .. or media player .. or usb powered adult toy .. no wait .. Strike that) The list above might help you to get started and find out that there is PLENTY of stuff out there to learn and listen to. Enjoy ! 
Do YOU have any good podcast suggestion that just HAS to be on this list ? Tell us in the comments section. (Be sure to provide a link where we can subscribe to your awesome find)
Related Posts