These days listening to podcasts must be one of the most important things you do all day. Ok, at least listening to OUR podcast must be the most important thing you do all day ? Yes ? Yes ! And to "Get" ones fix of podcasts one must use a "Podcatcher". A device that automaticaly goes out towards the internets and plucks the fresh fruits of podcasters near and far in order to deliver it to your personal listening device. (Whatever that may be). When I say "Podcatcher" many of you may think "iTunes". But if there ever was an application that failed so horribly at achieving the very act of podcatching .. iTunes must be it. This overbloated underfunctionalised trainwreck of code is NOT to be considered a member of our list of suggested podcatching applications.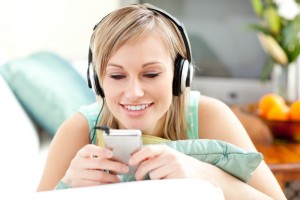 Here are the ones that ARE. 
Windows.
Linux.
Mac.
Ios
Android
Windows 8 (mobile) 
Some app missing from this list ? Do you have another favorite to share ? Tell us in the comments section.
Related Posts