We are back on the blogging wagon this week trying to bring you a short article on a daily basis around a certain theme. This week its 'essentials' week. What gear do we REALLY need when we are on the road and how much of our mobile tech kit is plain dead wheight. Its time to 'slender' down' our digital carry-all and go for the bare essentials.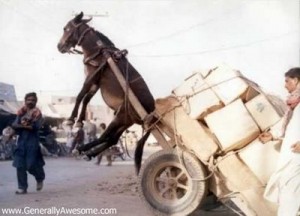 What do i carry ?
During the week I normally carry around my laptop (1 Macbook pro, my 'dual booting daily driver') a Galaxy tab Pro 8.4 tablet , A galaxy note 3 smartphone and an E-reader (since I love to read outside these days the glare from the sun renders any reflective device like a smartphone or a tablet, useless). Sprinkle in some cables and a couple of thumbdrives and my lunch .. and I have quite a hefty bag to lug around.
I carry too much ?
In all honesty, I don't need all of it. Much of what I carry around, I carry around "In Case I need it". My Smartphone (the Note3) sees a lot of action being my main source of connectivity, communication and entertainment .. but the laptop and the tablet don't see any use on some days. I've been terming my "lugging around of non-used electronics" as "digital daipering". Taking stuff along just in case …
What do I need ?
Well in essence I need Communications (I need to send out emails for my company) Creativity (I need to be able to write up a small blogpost) Connectivity (I need to have internet access since there are not nice hotspots when i'm out and about) and Entertainment (Something to read and something to listen to.
So how do I go about this ?
Every day in the coming week i'll be picking one digital solution that I pack in my bag and I see how good I can manage these four "requirements". What works, what doesn't and what I have learned. Stay tuned.
Related Posts