You have heard us rave and rant about several "Office" alternatives on the Knightwise.com blog many, many times. To be honest, anything that could get us away from the highly OS-centered clusterf*ck that was called 'Office' was a good excuse for an article. We've taken you on journeys to the cloud and explore GoogleDocs, we have given you amazing alternatives like Openoffice and Libreoffice .. we have even herded you towards the command line to type out your contribution to this existential plain using a command line only application. Let's face it  : Ever since that nosy paper clip told us like it "LOOKED" like we were writing a letter .. we have gone off the deep end. .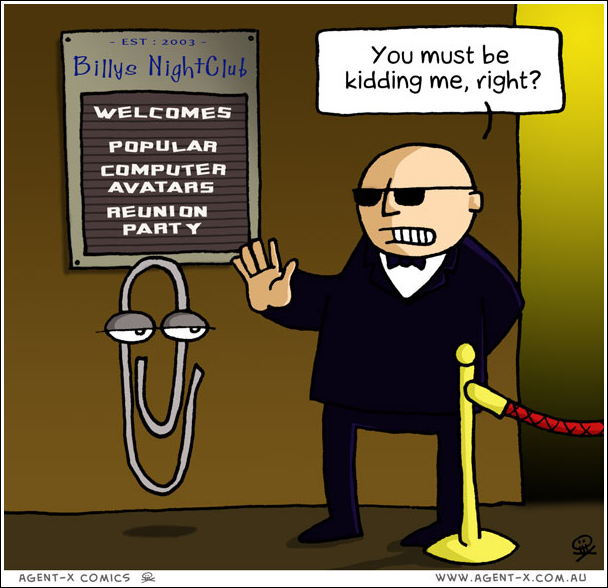 So to be consistent we are going to do something completely different today. We are going to chase you back into the cloud towards the plains of Redmont to get the most out of you free skydrive. Yes, that magical place in the cloud where you can store your favorite cartoons of Bill and Balmer dancing in pink tutu's, that place where you store those "pie in the sky"-charts away from the wretched claws of your dying harddrive .. that place .. that you have hardly visited after opening up an account 6 months ago. However .. that is about to change because we are about to tell you some cool things you can do .. with your skydrive (aside from storing documents in the cloud .. of course) 
Create documents : The coolest feature that Microsoft would like you to not know about is that you can create and edit documents in your skydrive for free using the web based versions of Office.  This is a pretty spiffy alternative for those among you who don't want to spend the 100 dollars a year on Microsofts new SUBSCRIPTION based model of office, but still won't go that far as to use GoogleDocs or another product.
Share and collaborate with others : Just like Google Docs skydrive gives you the ability to work together with others as you are writing the next Twilight-killer novel. Because you still want a Social life you can use some granular security settings to define who you want to be able to access those documents.
Access files on your home computer : For this one your computer needs to be ON and needs to be a Windows machine running the skydrive client. You can log into the skydrive web interface and rummage around on your home harddrive without ever having to leave wherever you are at that very moment. (That IS the whole point of working remotely.)
So you ready to get started ? Get your skydrive account here and dive into this PCWORLD article on "Getting started with Skydrive" and embrace the power of clippy once more.
Related Posts