This weeks question of the week is quite simple : What three books do you think are essential for a geek to read. Answers in the comment section or via the hashtag #kwpow on twitter.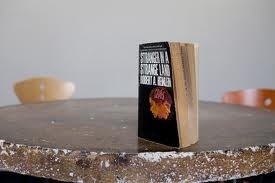 Our top 3 list.
– Dune, by Frank Herbert.
– 2001 quadrillgy by Arthur C. Clarke.
– Ghost in the wires by Kevin Mitnick.
Related Posts