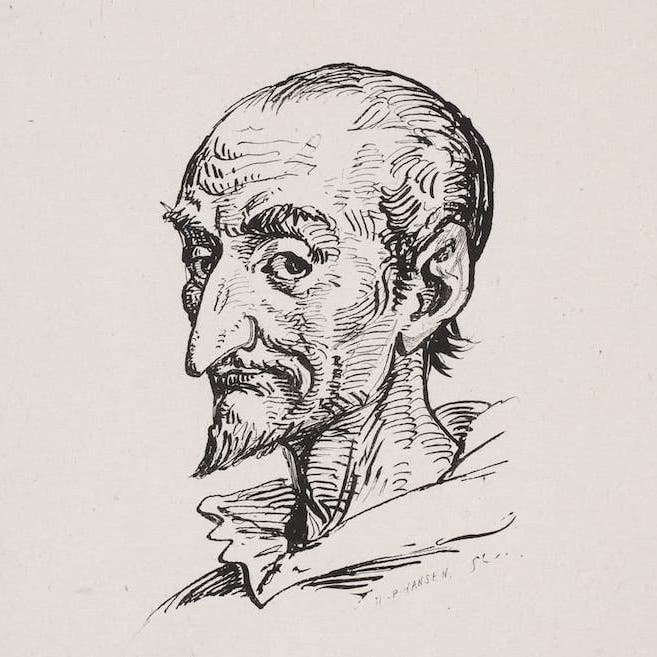 There is so much news on the internet and social media and its all packed with fear. I don't even know what I need to be worried about first'

— Years and Years —
---
'There is so much news on the internet and social media and its all packed with fear. I don't even know what I need to be worried about first'. It's a line from the first episode of the TV show " Years and Years". The show depicts a UK family as they progress through the decades starting in 2020 and how technology and world events impacts their lives. The quote rang true, especially one year into the current pandemic. A little more then a year ago we were "sent to work from home" and the world changed. I had high hopes of this "new world" where hours of senseless commuting would be replaced by geeky activities, learning, sports and so on. To be honest .. it hasn't quite turned out that way. Today I sometimes feel we live in a world filled with a plethora of data sources competing for our attention and trying to influence us to read, click, hunker down and consume. Facts no longer matter and rumors are just as good as long as they sell. Social media and media outlets are filled with misinformation, sensationalism and fear. The screens that I live behind seem to be saturated by two things: Work and Angst.
As a response I flee into the disconnected world of my Kindle and have read quite a few books over the last year. Not as much non-fiction and self-improvement as I would like, but at the end of a 10+ hour day my brain is just cooked and looking for an escape: Neuromancer, Game of Thrones, Dune, the Expanse, Seveneves … My mind has tried to escape the escape velocity of reality many a time only to achieve a temporal orbit around a myriad of realities.
Upgrading my mind, increasing my knowledge, working out, meditating.. Whenever I do find the time I find my personal battery dangerously depleted and fall into a unruly slumber before I can complete couting back from 10.
Diving into cyberspace I try to escape those gruesome mainstream media outlets (and even the major tech sites) because of their constant one-up manship on preaching doom, gloom and the fact that the internet is turning into a totalitarian societies favorite monkeywrech. I peruse youtube video's on how to connect to BBS Sites. Find sites where you can download 20 year old Mac games and hunt for blogs and podcasts of likeminded geeks who just talk about what they are tinkering with. Much like I used to do back in the day that I still had time and energy left at the end of the day.
I feel guilty because of that. Because all those hours of "extra time" that I have in the day somehow did not go into creating content, doing podcasts, geeking out. I have come to see that a lot of what I do for Knightwise.com is not only for the community, but is also self care. Alternating a busy day with being creative, making content and connecting with others is a way to "recharge" for me. So I will do my best to do so again, to find that balance between real and cyberspace where I have thrived of the last years. To fight the fudd and geek out.
So bear with me as I turn 'Knightwise.com' back into something it used to be so many years ago. A combination of a tech blog, an online diary and a place where likeminded people can come learn, connect and relate. A place where you can follow along how I let technology work for me and an inspiration (or a warning) on how to do all things tech (or how not to).
Related Posts